AIRBRUSH ARTIST/BODY PAINTER
Award winning artist
WHAT DO I DO
Airbrush on all mediums

Art Commissions
I paint art pieces, murals, clothing, and anything that can be painted I will paint.


Body Painting
I Body paint for any event or project to include special effects and cosplay.

Airbrush Tattoos
I do airbrush tattoos for festivals and parties.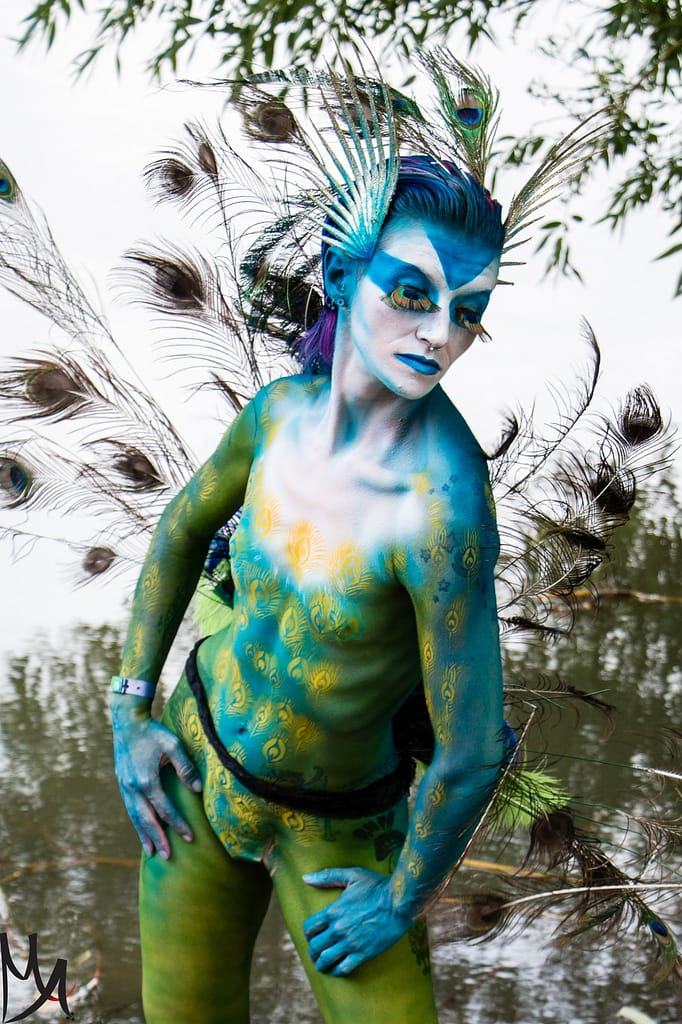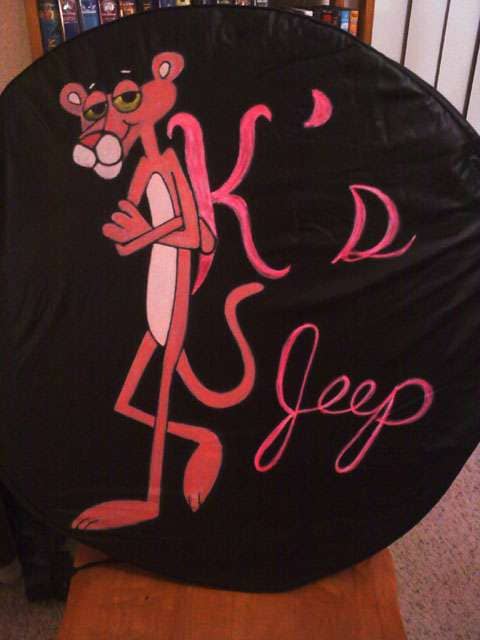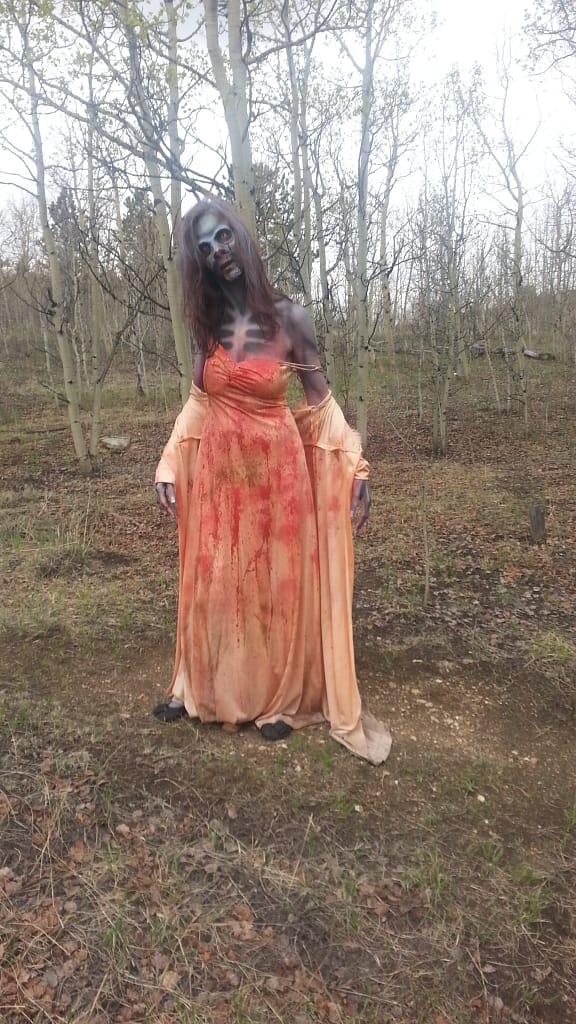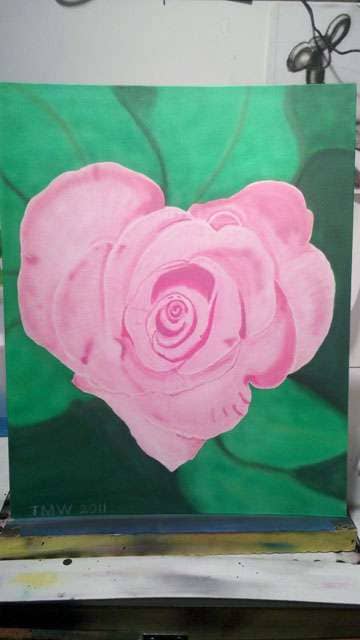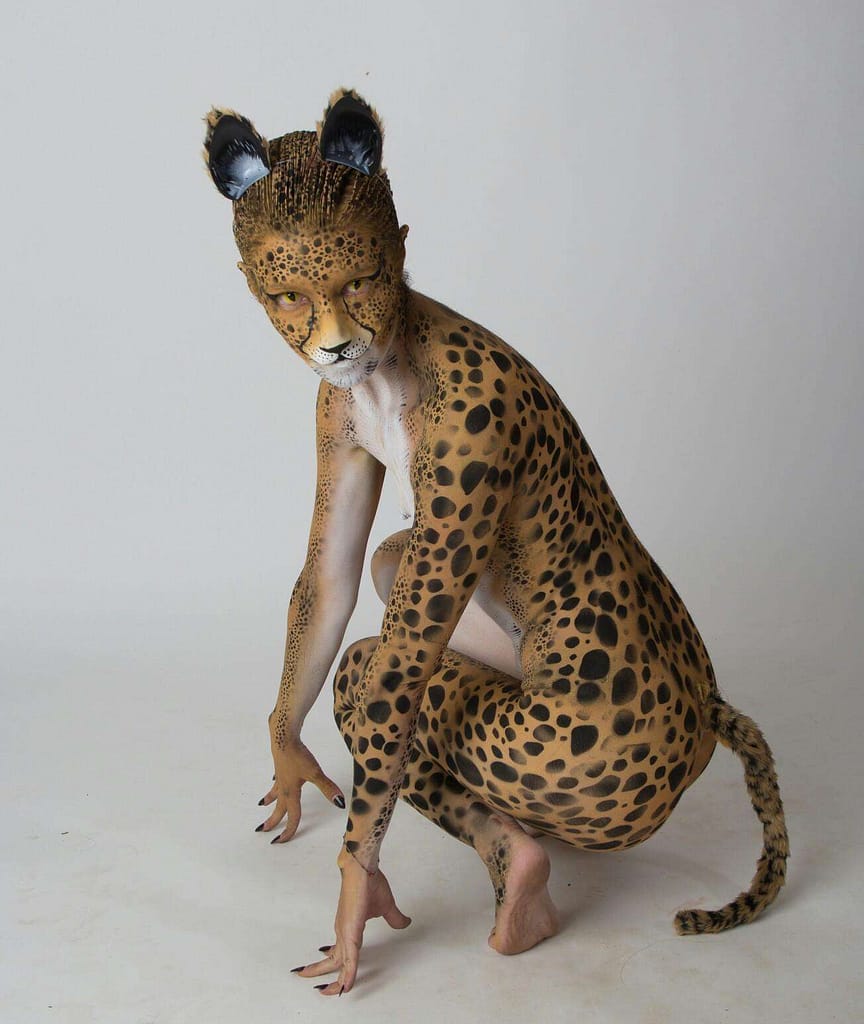 DO YOU WANT TO WORK WITH ME?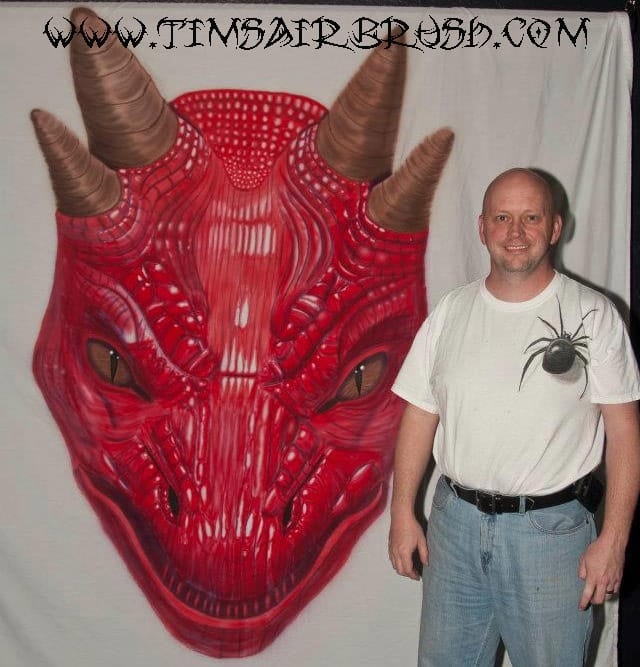 ABOUT ME
I have been an airbrush artist for over 15 years. I enjoy body painting, airbrush tattooing, and airbrushing on all different surfaces.
SEND ME A MESSAGE!
If you wish to contact me about an event, festival, or any questions or comments fill out this short form.
Tim Weiss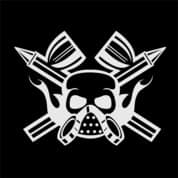 FOLLOW ME
AWARD WINNING Airbrush Artist